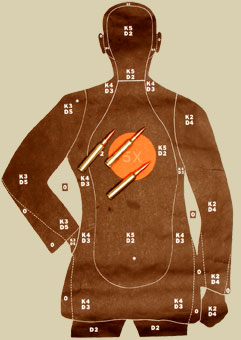 We build each Xtreme Machining rifle to offer the utmost in accuracy, reliability, quality and value. Basically, we craft each gun as though it were our own.

But we are more than just gun builders. We are also hunters, competitors, reloaders and long-range shooters. Company founder Bob Zelenky, for example, regularly competes in .50 BMG 1,000-yard matches at the regional and national level.
All of our employees are firearm enthusiasts, and consider their work at Xtreme Machining as more than a mere job.

Additionally, we have extensive contacts with world-class target shooters, real-world tactical shooters, professional ballisticians and others having specialized expertise to help make our guns better. This ensures that any Xtreme Machining rifle is perfectly suited for the purpose for which it is built, and meets or exceeds the customer's expectations in every way.